NAAC Accredited 'B+' College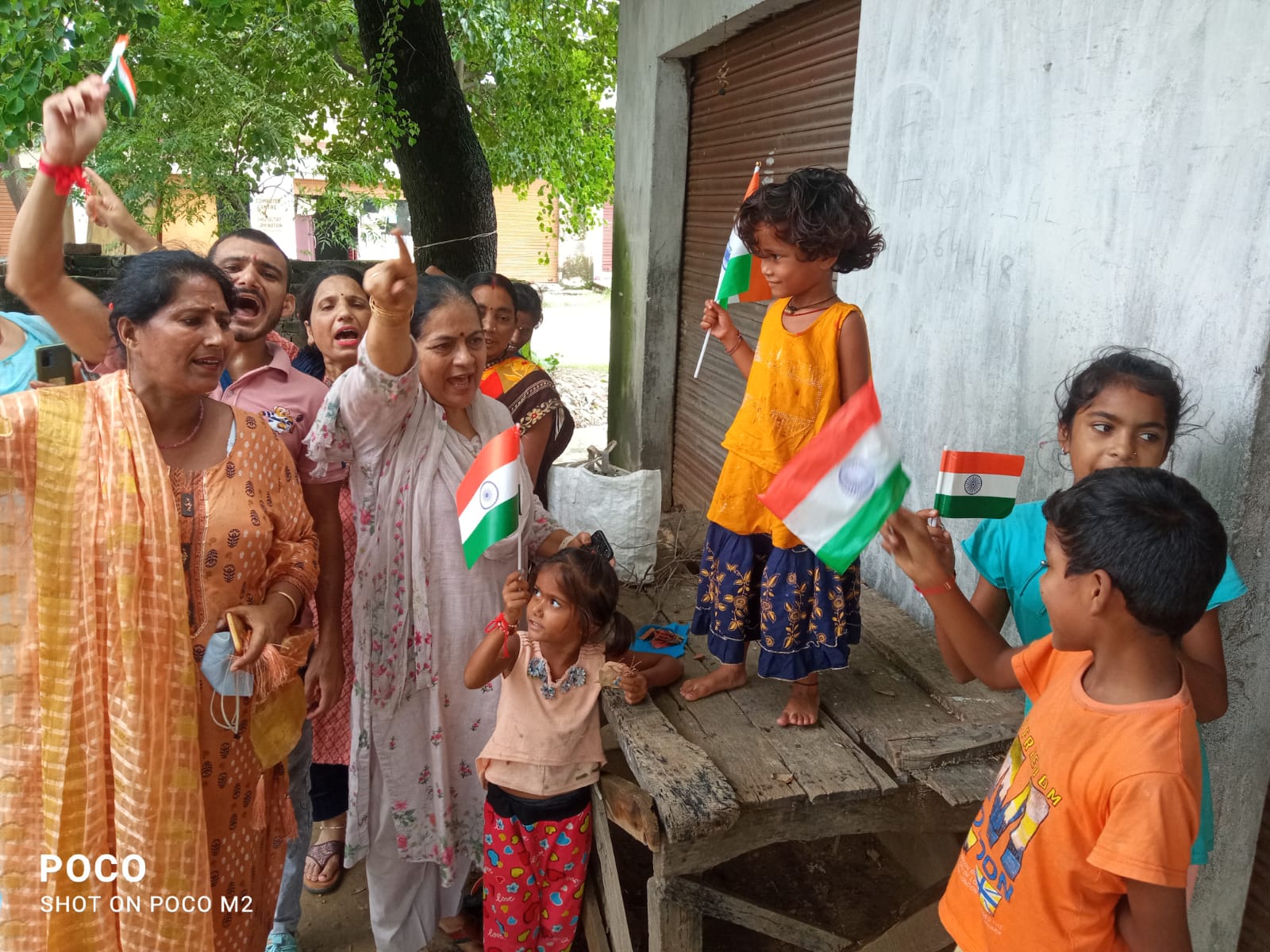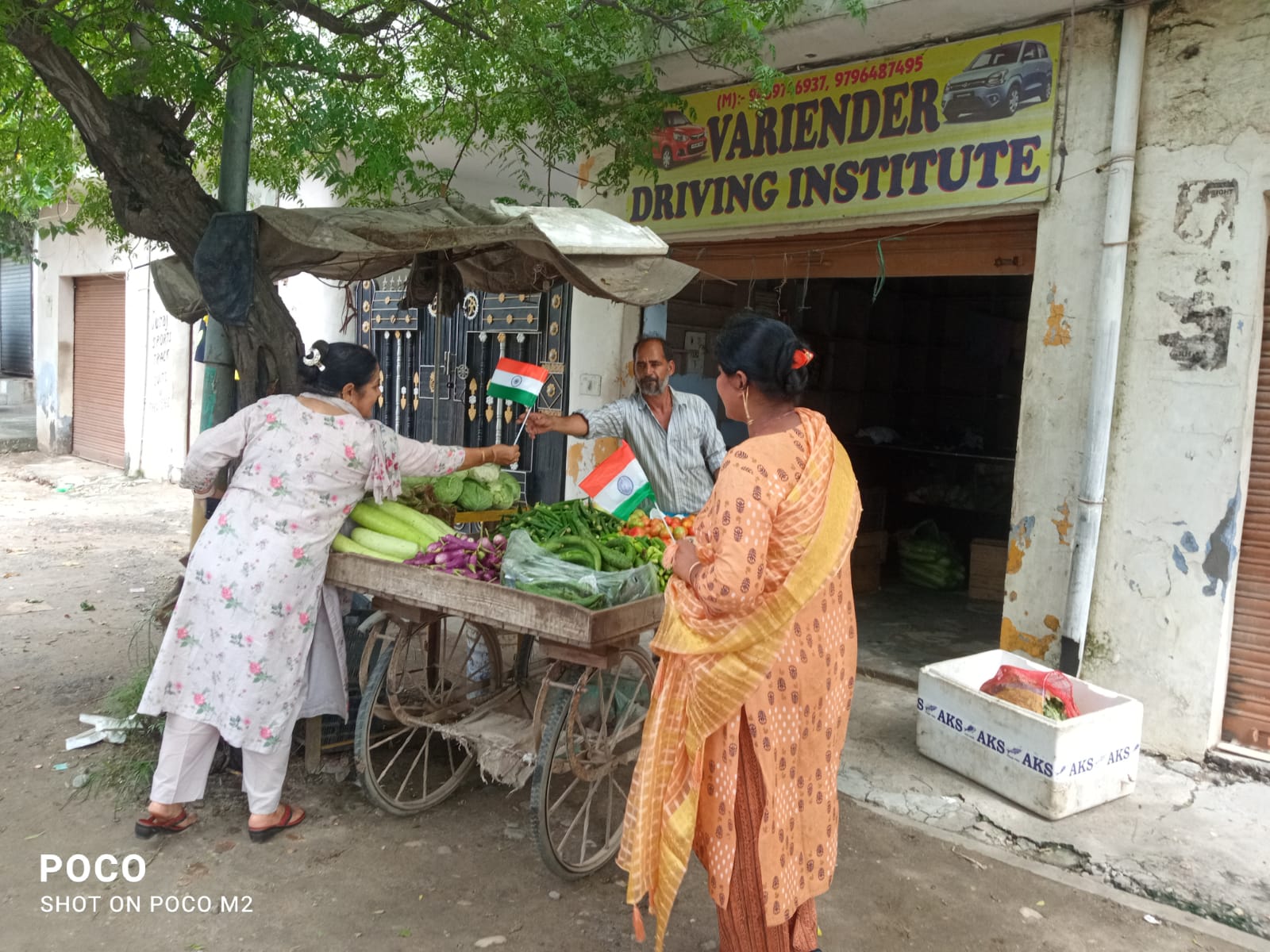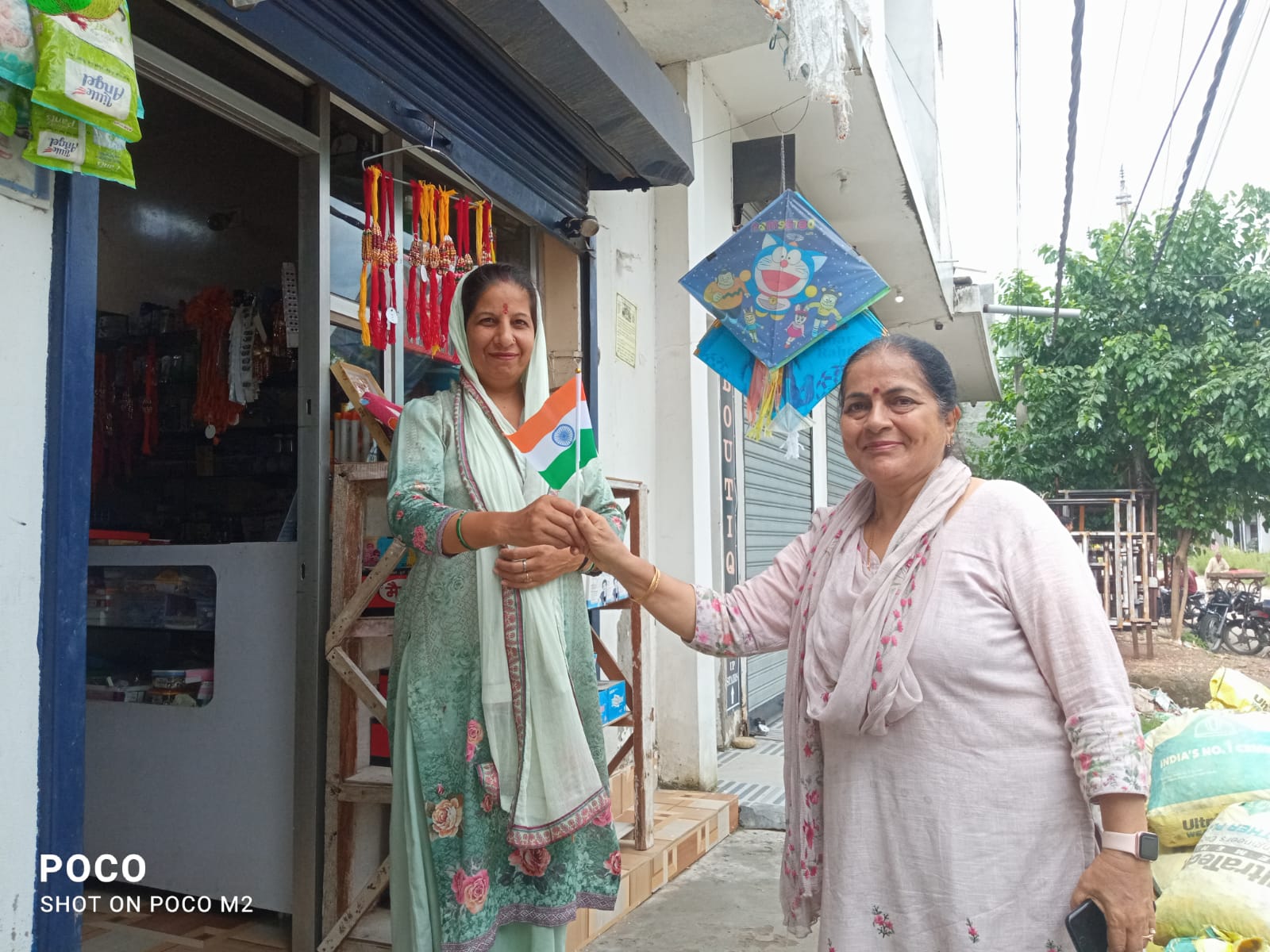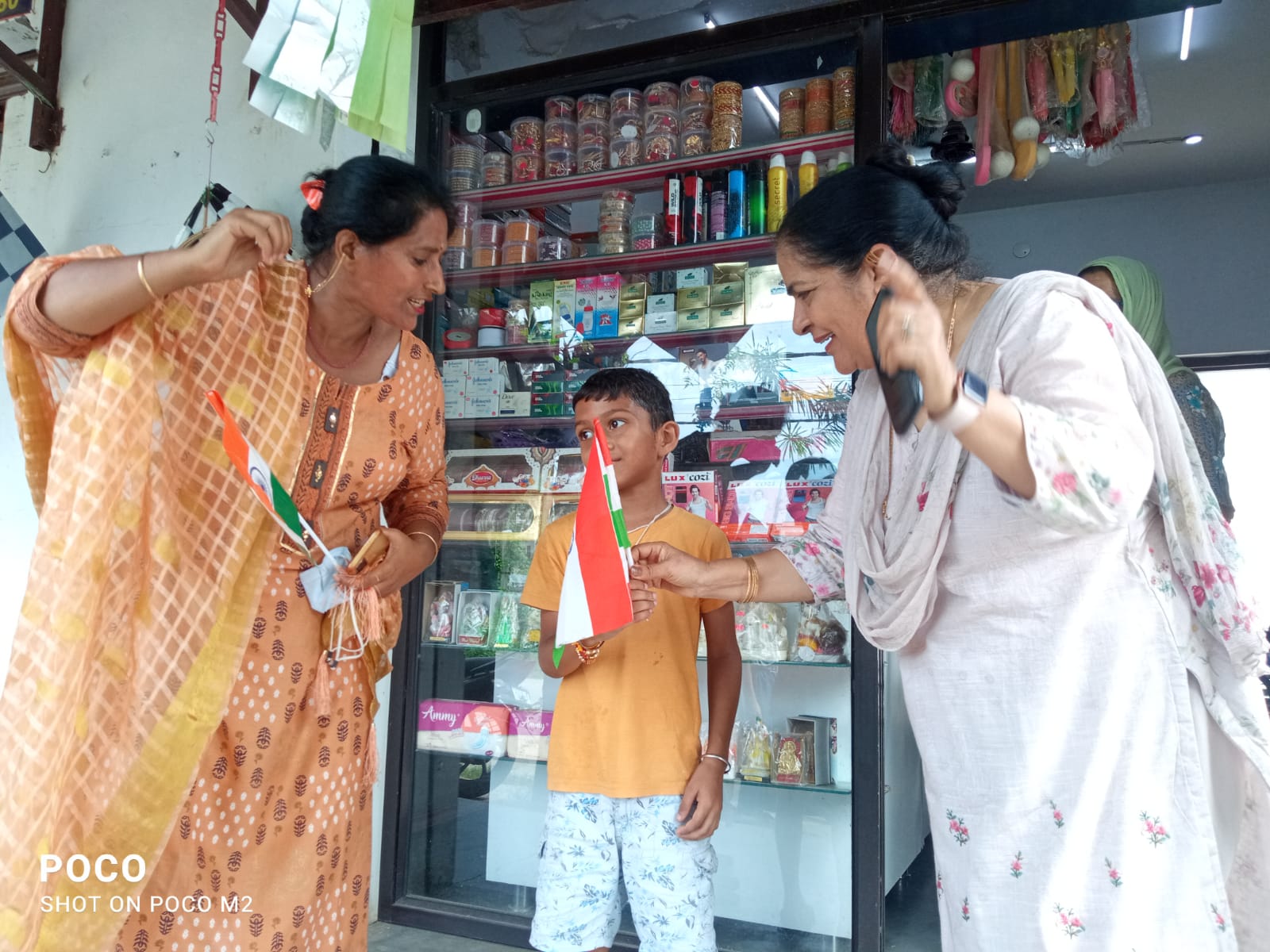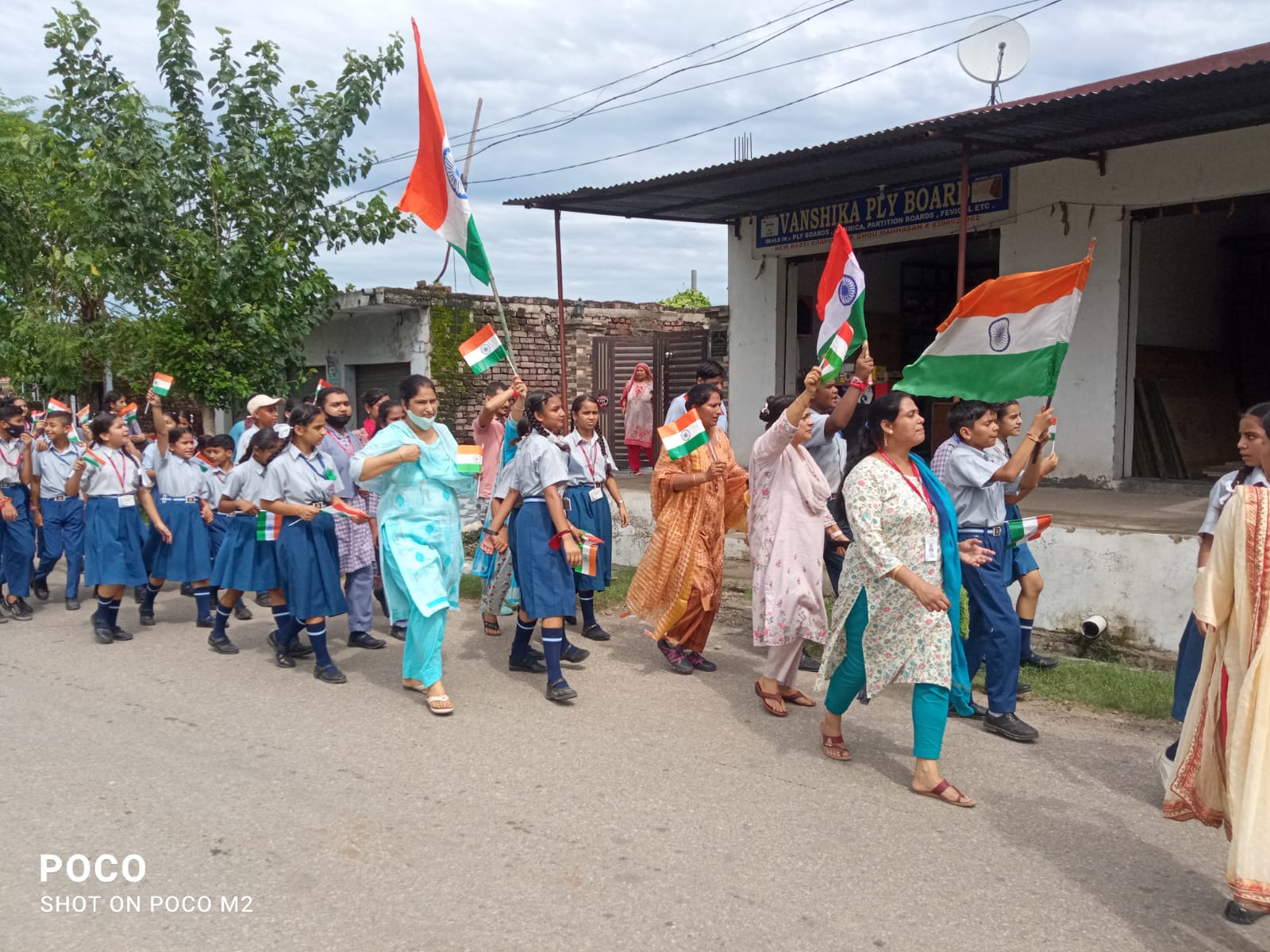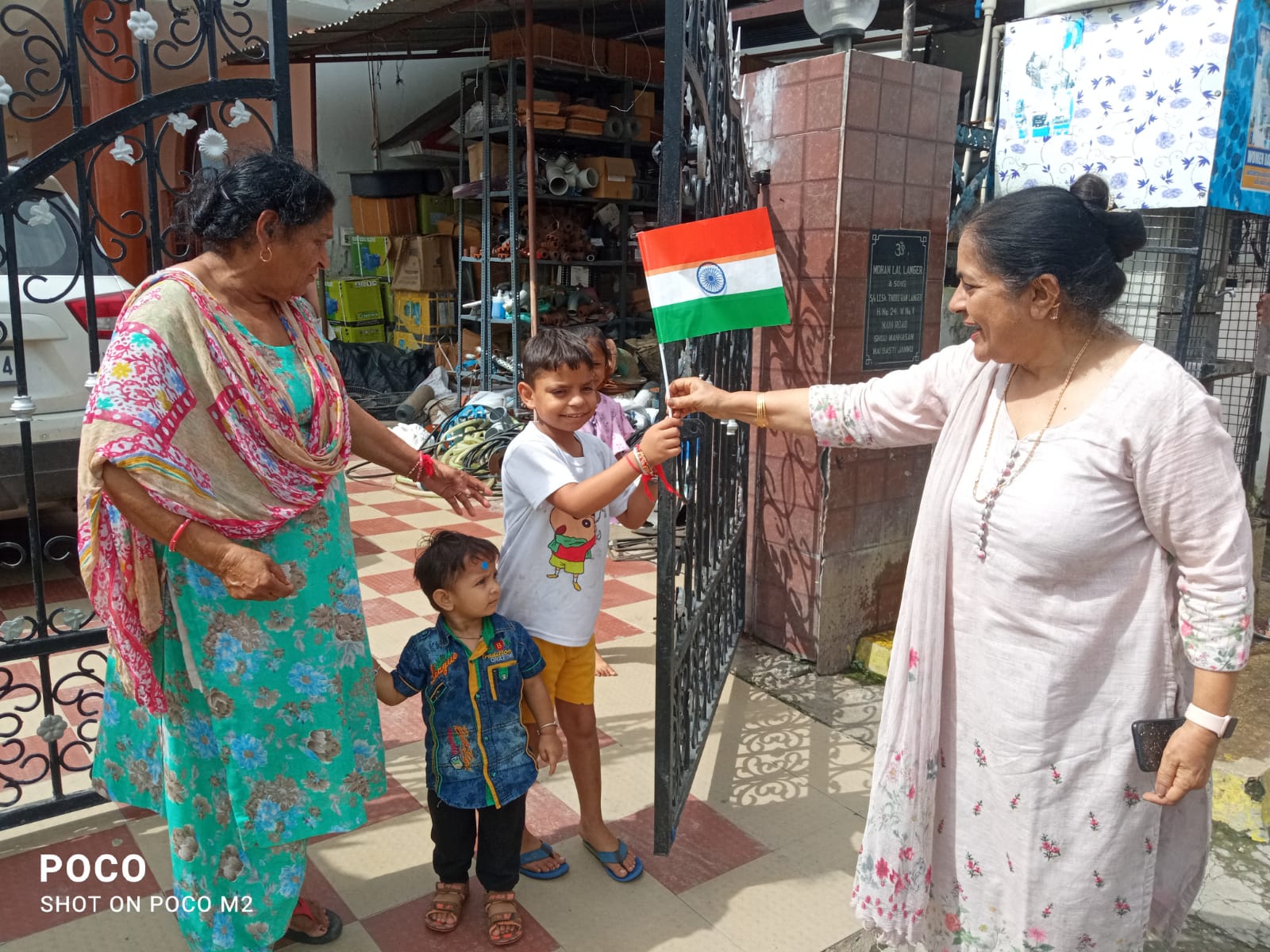 Admission for B.Ed. two years course session 2022-24 has started online.
The Sai Shyam College of Education established in the year 2002, is a co-educational college run under the auspices of Sai Shyam Educational Society. The society is registered under the Societies Registration Act. The College is recognized by the J&K Govt. and is affiliated to the University of Jammu (ISO 9001: 2000 certified), which holds B.Ed. examination and awards the degrees.
Click here to fill online B.Ed. Admission form
The college has a unique distinction of being run by a society comprising of eminent educationalists and distinguished teacher educators for whom the college is a dream project.
The college started with 125 students in the first session. On the basis of the infrastructure & quality of education provided by the college the number of students rose to 250 in the session 2003-2004 and to 281 in the session 2004-05. Now, it has strength of 344 students. Besides adequate infrastructure for academic and non-academic activities, the college has a girl's hostel within the campus, with a capacity to accommodate about 120 girls students, having all basic facilities.
College is Recognised under UGC Section 2F.
Sai Shyam Society runs "Sai Shyam Public Higher Secondary School" on experimental basis.